Header is a span H1 style
Party Equipment Rental Service Event Rentals and Event Planning in Baldwin County and Mobile, Alabama
Miller's Grand Events is the oldest and largest event company in the Baldwin County Alabama area. We know what it takes to throw great parties! When you want to create a memorable event, turn to us for tents, chairs, tables, linens, and more! We provide event rentals for events within a 75 mile area, and our talented staff of designers and coordinators can help you create a unique, memorable gathering.

From corporate luncheons to beautiful weddings, we can accommodate every occasion and every budget. Our professional staff will go above and beyond to make sure your event is grand! Locals and visitors alike turn to Miller's Grand Events for party equipment rental service. Please browse our site to learn more about our rentals, see photos of previous events, and get inspired for your big (or small) event. For a free consultation, call us today!
Order-by-Date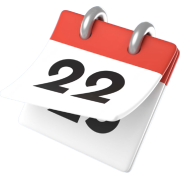 Seating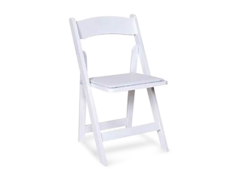 Tables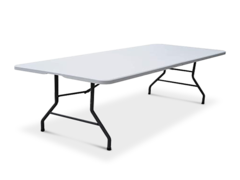 Tent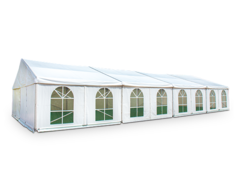 Linen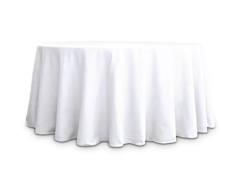 Concessions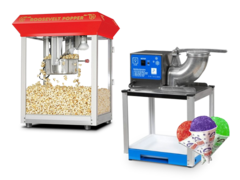 Concession Supplies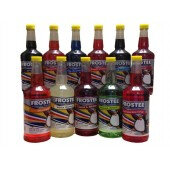 Flooring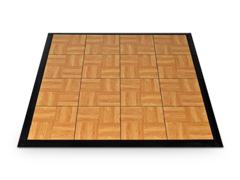 Staging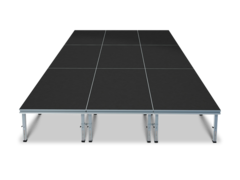 U Haul Supplies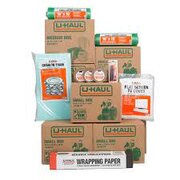 Lighting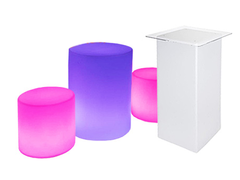 Climate Control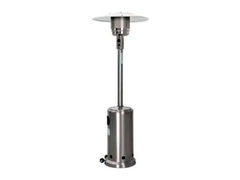 Misc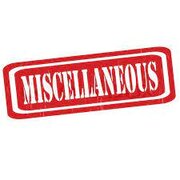 Wedding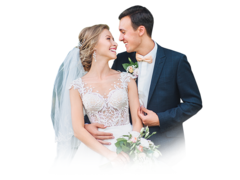 Tabletop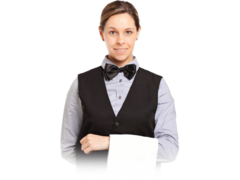 Decor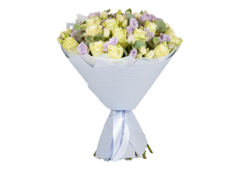 Amusement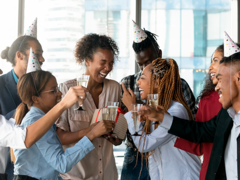 Featured Items Getting Married?
We are passionate about making your wedding special! Visit our showroom on Highway 181 in Daphne, AL. Book Now
Tent Rentals
Specializing in a variety of tent sizes and styles to fit any occasion.

See All
Destination Wedding
Our experienced wedding coordinators will help you make the right decisions. Call us for a FREE quote.

Contact Us
Background-color: Color Theme 4
What Customers are Saying
This company is as good as it gets! If you are throwing a wedding or event and starting from scratch, this is the place to begin. They offer just about everything you need other than the bride and groom. Sabrina and Shannon were extremely professional and will sit down with you and map out the wedding of your dreams. They know a lot of the other vendors in the area and can give great recommendations on caterers, etc. We had a last minute issue with the tents and they sent someone over right away to remedy the situation. They are also easy to get in touch with and respond quickly to questions. I highly recommend them."
- Kiki J.
"Miller's will go out of their way to make sure everything is perfect for their customers. At a recent festival, when a major storm blew through, they were out there in the middle of it making sure that everything was secure. And they have all kind of different things to rent."
- Chad Breaux
"I highly recommend Miller's Grand Events for all your entertainment or wedding rental needs. Miller's Grand Events has flawlessly managed multiple events for our organization and every single event has been considered a complete success. The professionalism displayed during the phases of planning, setup, implementation and breakdown of our events was smooth and fabulous. Stanette and Shannon are a treasure to work with. They both worked very hard to make sure every aspect of our events was perfect. T​he quality and selection of the decorations, stemware, flatware and everything Miller's Grand Events provided, was top of the line, and the latest trend​ in the industry. Contact Miller's Grand Events for your next event. You will not be disappointed."
- Becky Parke